Please note that the recommended version of Scilab is 6.1.1. This page might be outdated.
However, this page did not exist in the previous stable version.
Ajuda do Scilab >> Xcos > palettes > Sources_pal > Sources_pal
Sources_pal
Sources palette
Block Screenshot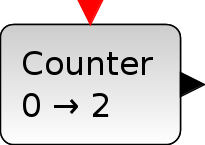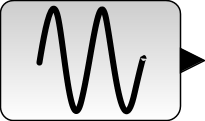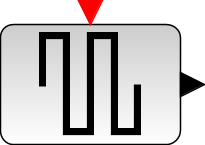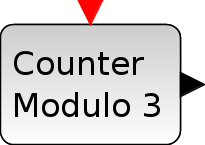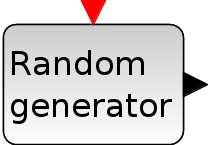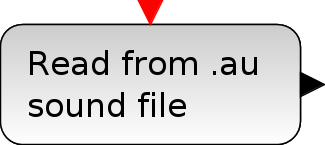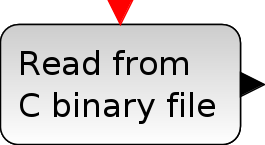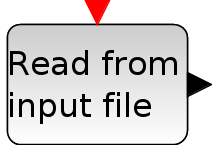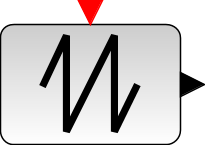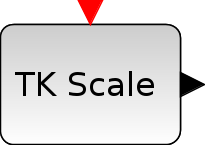 Module
Description
Most of blocks of the Source palette can be viewed as data generators. That palette also contains blocks to read data from files and input ports used in superblocks.
The blocks of that palette does not have regular input ports.